Prevention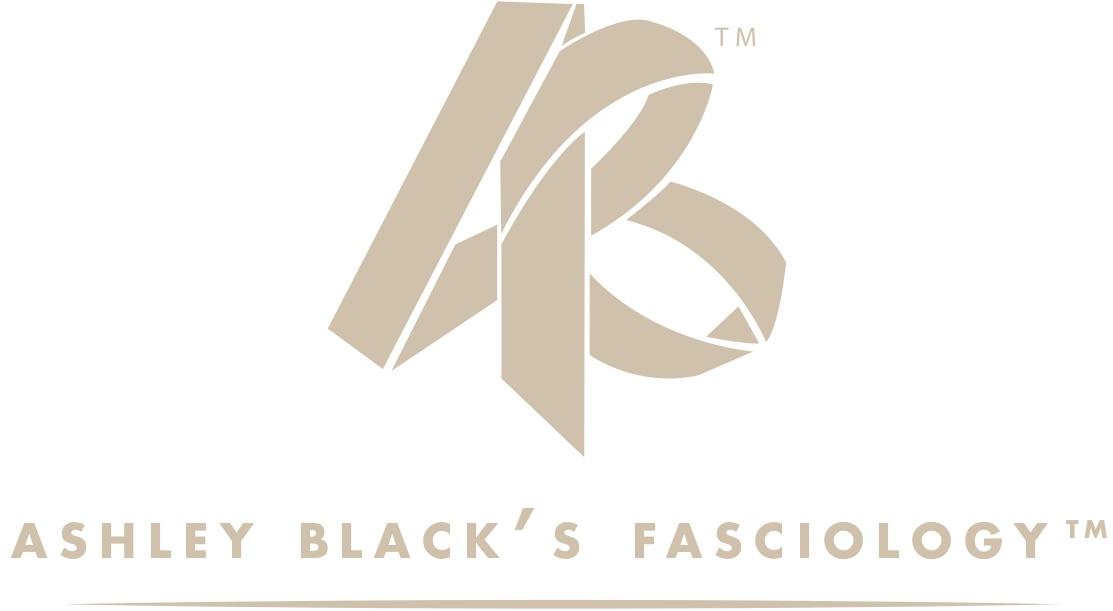 I never thought that prevention of injuries, misalignments and overall again related issues would be something I would become an expert at. I was born with Juvenile Rheumatoid Arthritis, and later suffered an infection that left me crippled, so discussing PREVENTION seemed out of my wheelhouse. However, after many reconstructive surgeries and a lot of studying the connective tissue fascia, I have a healthy and active lifestyle.
I am now pioneering research to help others, which is my life's purpose. To read the study in it's entity, click here. We couldn't be more ecstatic about the possibilities! The FasciaBlaster tools are affordable and they are a 1x investment for a lifetime of use. Imagine being able to give yourself a high quality, skilled massage every day with the ease of use of the tools!
FasciaBlasting is also amazing with a partner.
We've put the perfect kit together for all your fascia needs and are offering a limited time savings of $75 on our Advanced Kit. You will get the BigDaddy FasciaBlaster - Retail Price $124,99 which is great for the back and thighs, The Master Blaster - Retail $65, perfect for full body ultimate coverage, and the Mini1 - Retail $65, easy to use for hard places to reach.
This all-encompassing kit is a game changer and a steal,
a $314.98 VALUE for just $199.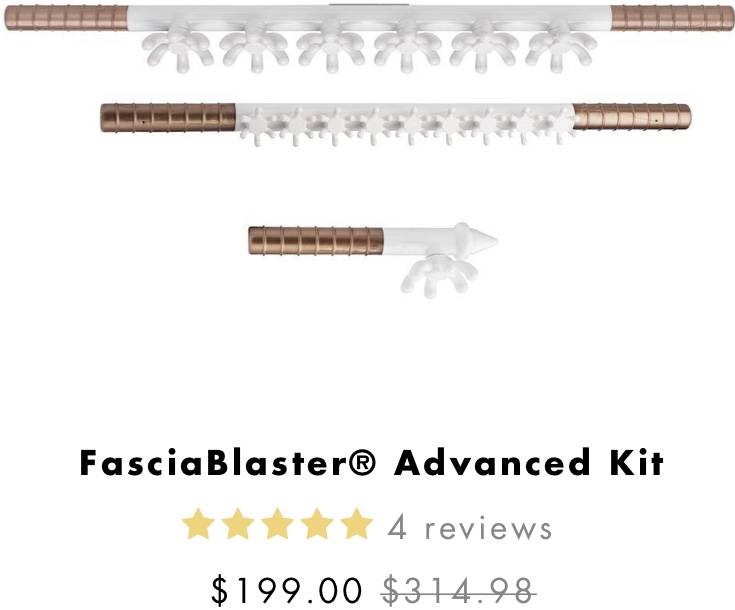 Out of stock.
You can use the FasciaBlaster tools on any part of your body!

These pics are a microcosm of the thousand of testimonials we have received. Don't take our word for it, hear from hundreds of thousands of our users. Using the FasciaBlaster tools is SO EASY. You simply use on bare skin with oil and scrib light and brisk