New Year New You
THIS CHALLENGE IS NOW CLOSED!
STAY TUNED TO SEE WHAT'S NEXT
Get ready for a New Year
and a New You!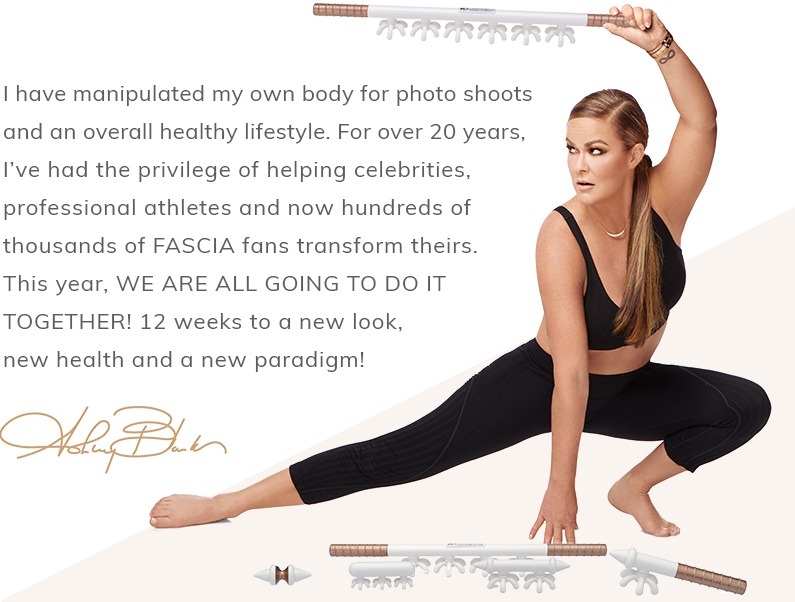 BUY NOW
Get your 12-week companion guide to my book "The Cellulite Myth, It's not Fat it's Fascia" here. Don't let the title fool you, this book is 90% about FASCIA, so it's an excellent read for men and women!
I will walk you through 12 weeks of FasciaBlasting and be your coach all the way! It's awesome to have a sense of community and accountability partners.
We've Made it Easy with our "NEW YOU" transformation bundle! Here's what you will need in addition to "The 12-Week Companion Guide":
The Bundle Includes:
The Original Book, A Prep Tool - MasterBlaster, 2 Massage Tools - The FasciaBlaster and Mini 1, A Refining Tool - The Nugget.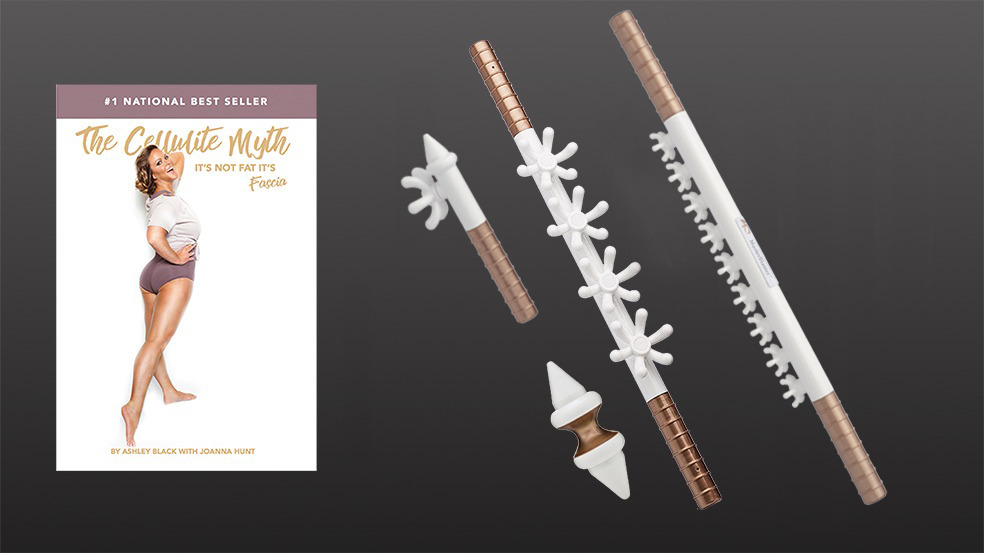 Regular price $309
NOW ONLY $199
SAVE 35%!!!!
BUY NOW
Click Here for More Info on NYNY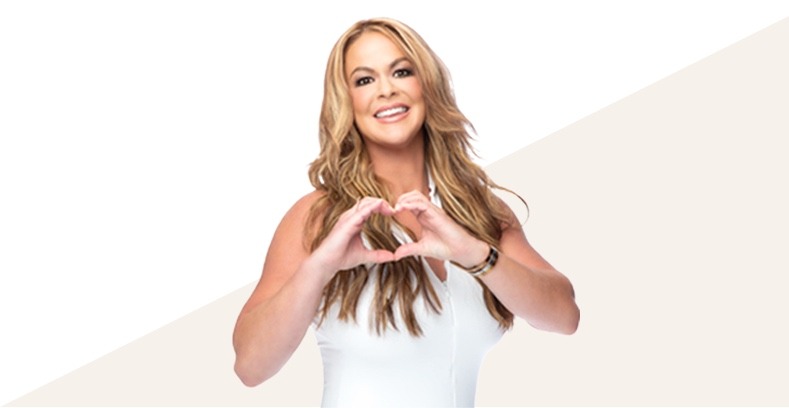 Because I love you so much, I'm going to guide you on how to clean up your diet, tips for hydration, FasciaYoga, healthy tonics, Biomechanically sound cardio, FasciaMechanics and of course, FASCIABLASTING!!!!
All you have to do is follow Ashley Black Guru for all the details.
You can use the FasciaBlaster tools on any part of your body!