Shop

Shop by individual products
improve-recovery
Improve performance, recovery, and muscle function by treating your fascia.
✓ Accelerate muscle recovery

✓ Reduce pain

✓ Improve blood flow

✓ Increase flexibility

✓ Lessen the look of cellulite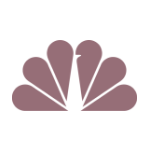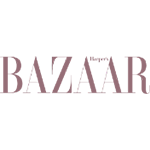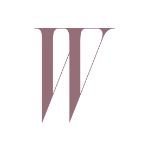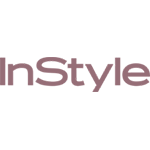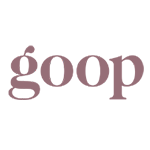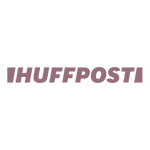 ---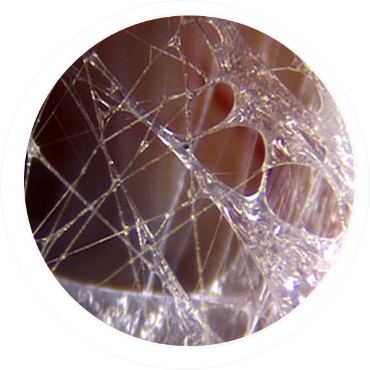 What is Fascia?
Fascia is the body's connective tissue and fluid system that affects every muscle, organ, structure, and system of the body. When fascia becomes tight due to structural imbalances in the body, it can compress and restrict the muscles, preventing growth and proper function.
The FasciaBlaster
The FasciaBlaster is a self-treatment tool that impacts the fascia system by loosening up areas of tight, adhered fascia to help smooth the tissue just beneath the skin and help your muscle performance, recovery, and definition.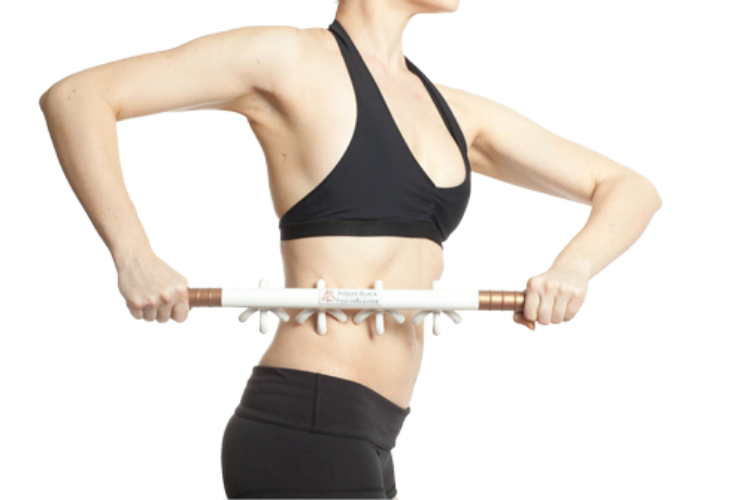 Improve Your Recovery
Using the FasciaBlaster to release and smooth the fascia helps improve blood and lymphatic flow so muscles can receive more oxygen and nutrients. While nutrition and exercise are imperative for health, the difference you'll feel when you begin treating your fascia will be so apparent that you'll wonder how you ever got by without it. The results can be life changing!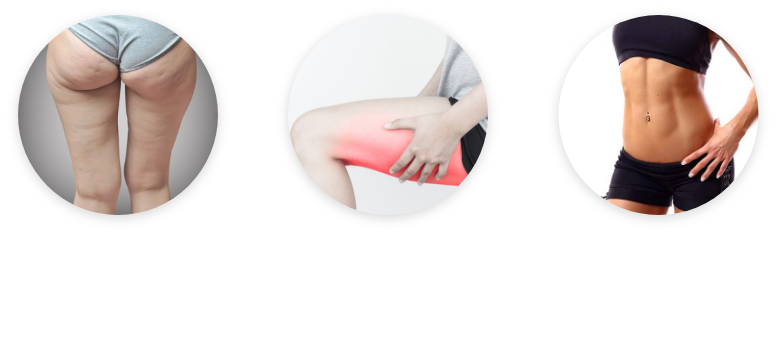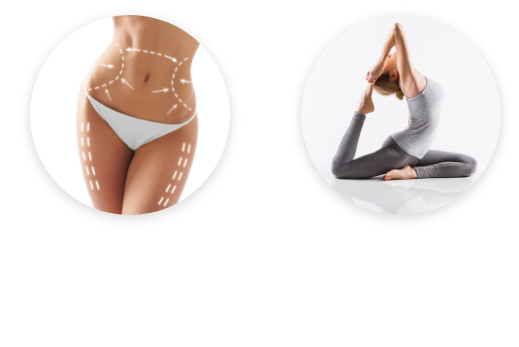 We'

ve helped 300,000+ people!
Check out these amazing results from our users: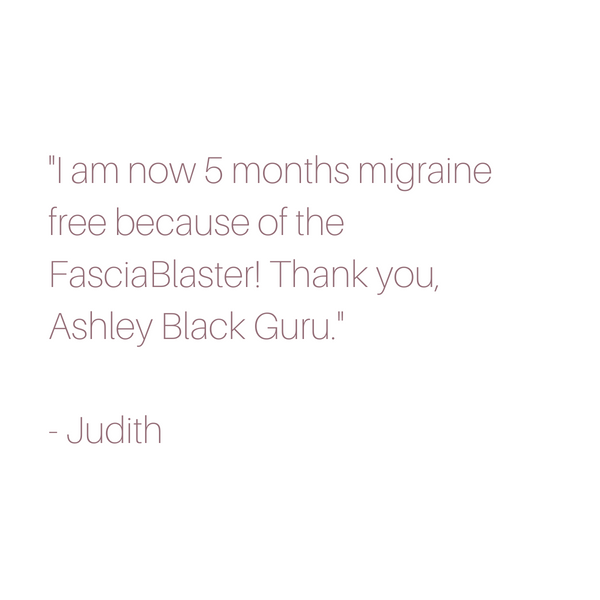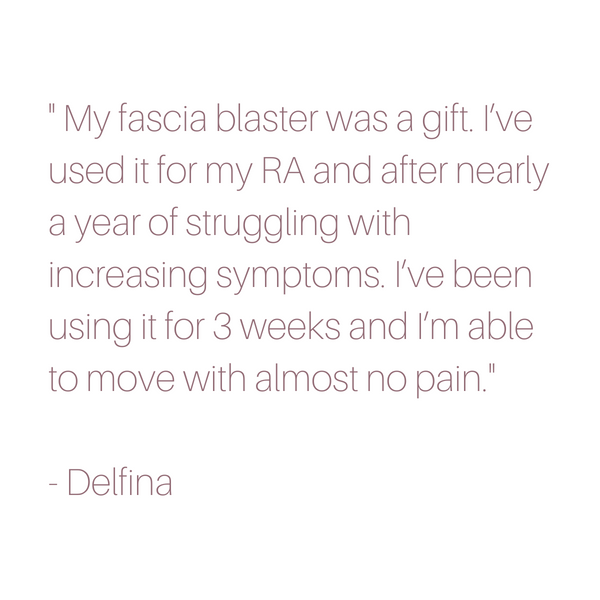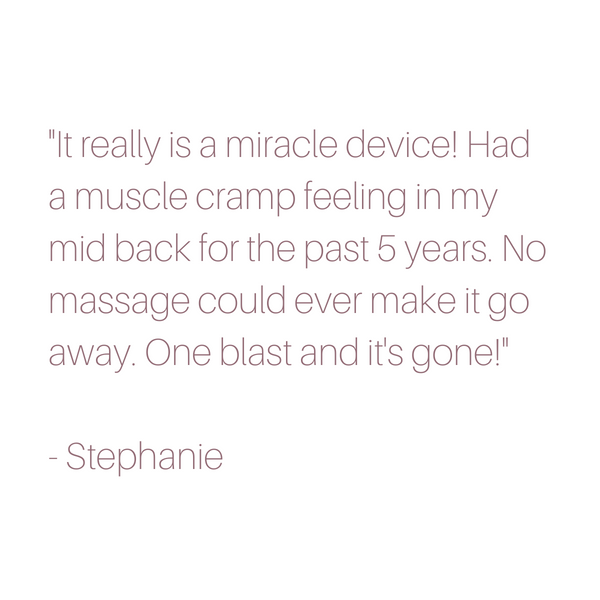 How to use the FasciaBlaster
The FasciaBlaster is designed for self-treatment and can be used by anyone on any area of the body for fitness, pain prevention, & recovery.
Join 300,000+ people on their journey towards health and beauty.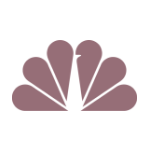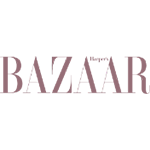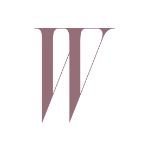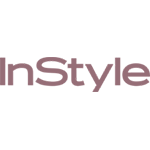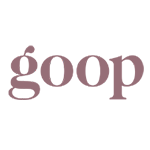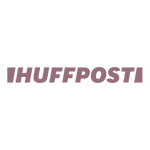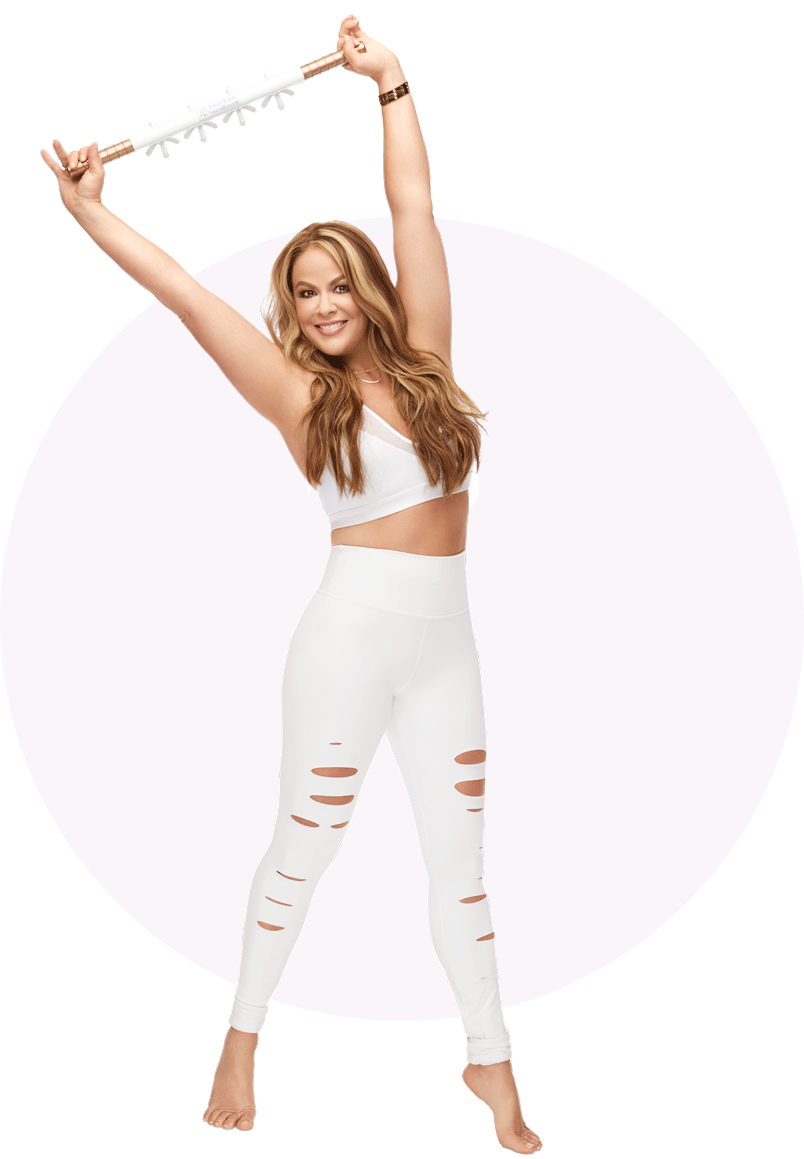 Legal Disclaimer: All devices and information on this site are intended for self-use, you are responsible for how you use it, the pressure, your unique circumstances and existing conditions, use at your own risk.
© Copyright 2015-2018 | Ashley Diana Black International Holdings, LLC An Ashley Black Company