Cellulite Myth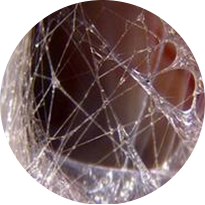 Guess what ladies? Cellulite is NOT FAT! The lumps, bumps, and dents are directly related to condition of the connective tissue, FASCIA, just below the skin! Fix the fascia, fix the cellulite! Whether you're petite or curvy, using the FasciaBlaster® can lessen the look of cellulite by smoothing out the fascia all over the body.
Discover the
Fascia Blaster®
AS SEEN ON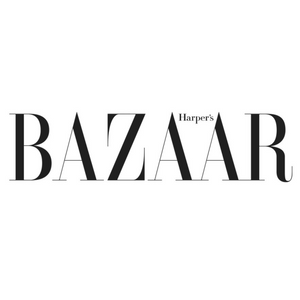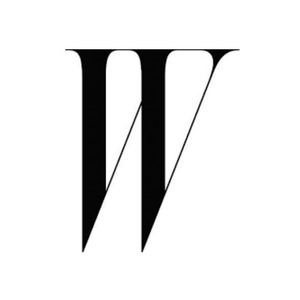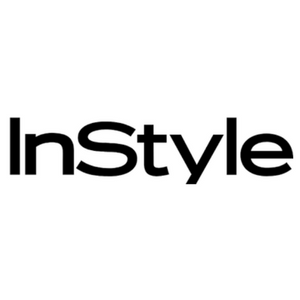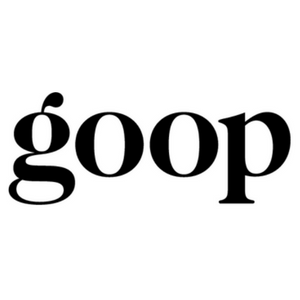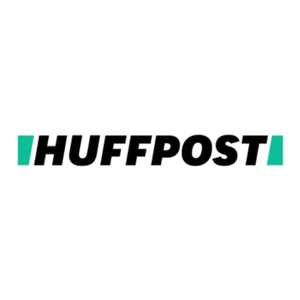 WHICH
Fascia Blaster®
TOOL IS RIGHT FOR ME?
#1 Bestselling Author and TEDx speaker Ashley Black explains the difference in the

FasciaBlaster®

tools!
If you could only have one, start with the original FasciaBlaster® designed to reach every area of your body.
HOW TO USE THE
Fascia Blaster®
?